Blushbox isn't just your typical product store, we wanted to create a space where we celebrate everything beauty and individuality. With carefully selected products, our aim is to do all the hard work in finding just the right products for looks that define who you are. With a mix of products, blogs, spaces to create and share, this is the ultimate beauty box.
– Far, Blush Box Founder & CEO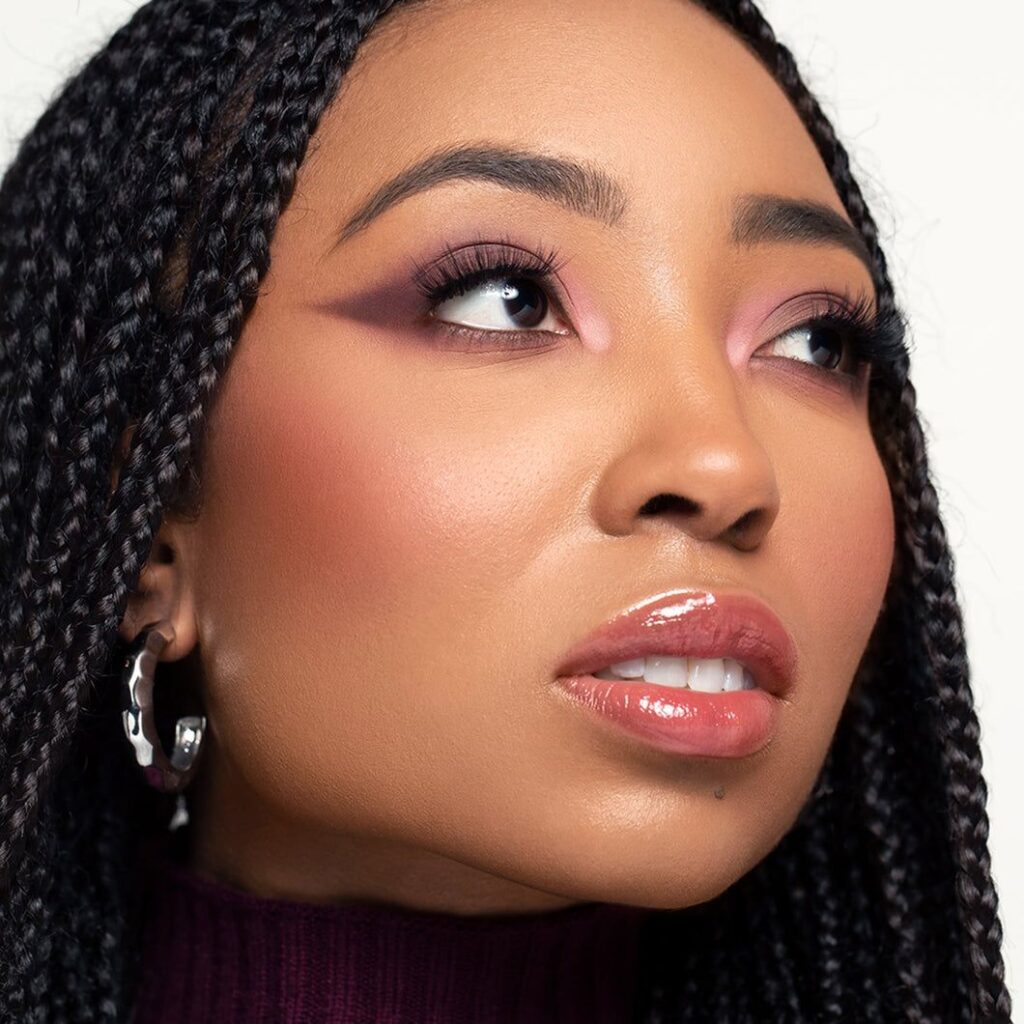 Blushbox is about defining beauty on your own terms.
BLUSH is here to help with products that are fun, inclusive and bring out the best in beauty.
Since our launch in 2020, we are the trusted source for international and local beauty and skincare.
We are the leading distributor and online retailer for select prime brands dedicated to Beauty and Skincare in East Africa.
We've grown consistently since we launched with a 100% increase in brand awareness and engagement.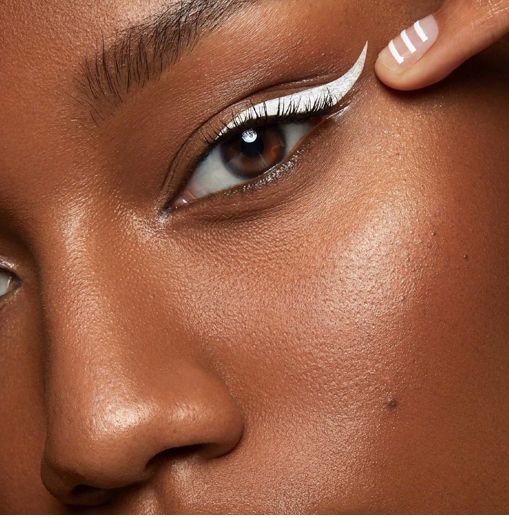 Blushbox has created a trusted space for the business of beauty in Africa and is ready to do more.
With you in mind – We create experiences and spaces that is client focused and responsive to individual beauty needs. 
We understand the rapidly growing beauty market in Africa and offer you the ability to invest in this $55B industry at various ways.
Kenya , Tanzania, Uganda, Rwanda And the Rest of Africa.
Exclusive Brands : Dose of Colors , HAIRTamin, Revolution Beauty, Sugarpill Cosmetics, Skindinavia, The Complete Man USA, Dominic Paul Cosmetics, Kits Bridal Lashes, Smooch Beauty, Black Girl Sunscreen, Uncover Skincare , A Great Idea.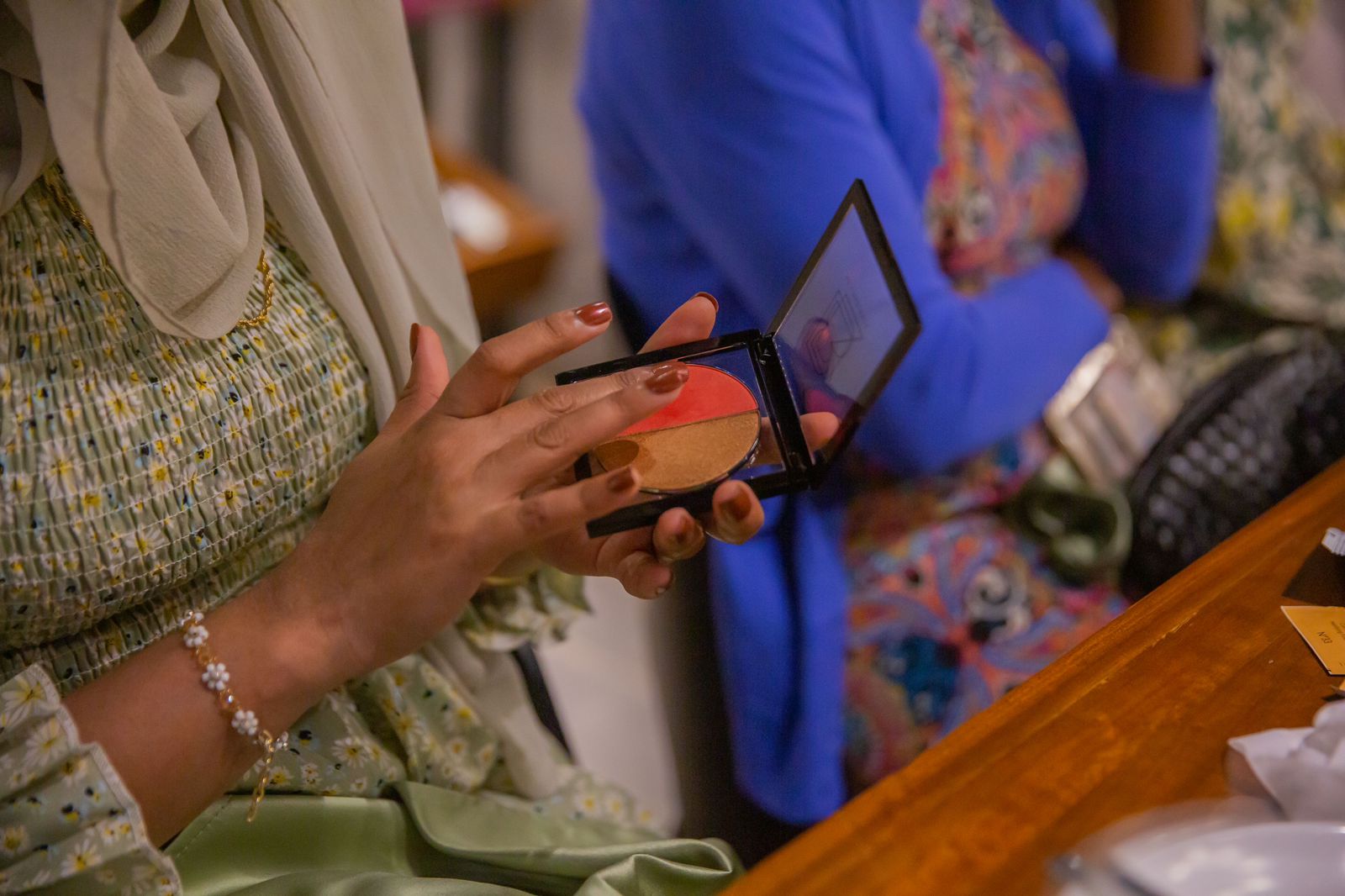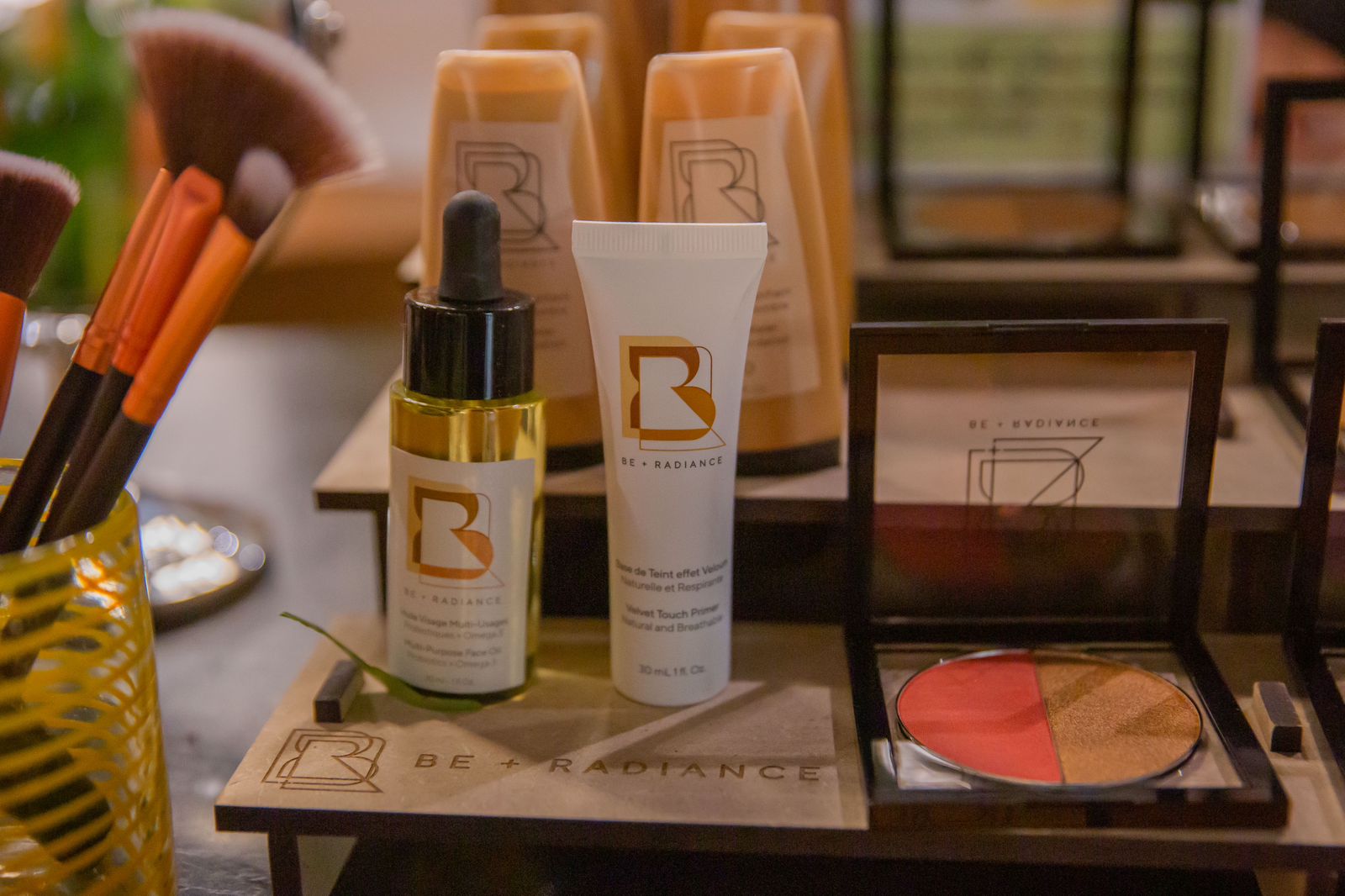 Come shop , sample and Blush with select products and bargains at our pop up shop
29 July 2023 at the TMI Live Experience at Nairobi Street Kitchen
30 July 2023 at S& S Pop Up Market at Baobox Cafe